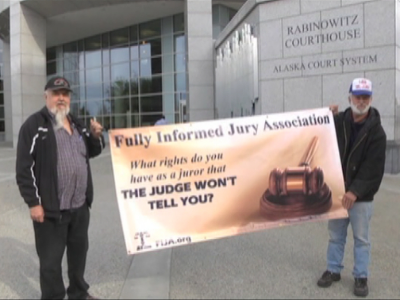 It is with great sadness that we share with you that long-time FIJA Alaska state contact and juror rights educator Frank Turney has passed away.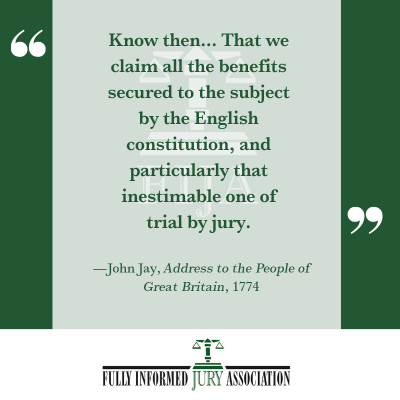 On this day in 1774, John Jay penned a fiery address to the people of Great Britain regarding jury rights. Read the address!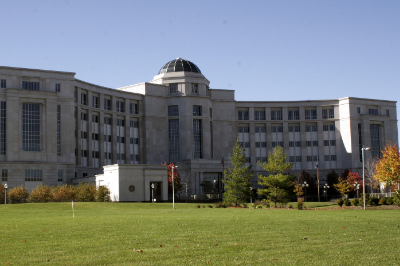 The Michigan Supreme Court has granted leave for Keith Wood to appeal his false jury tampering conviction for sharing FIJA brochures on the public sidewalk near the Mecosta County Courthouse.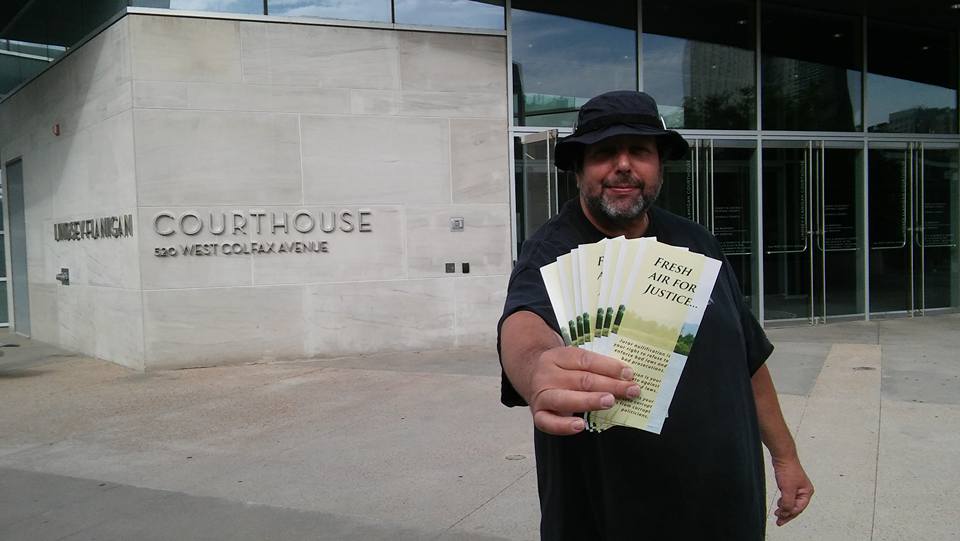 The Colorado Supreme Court has upheld lower courts' dismissals of 7 false felony jury tampering charges each against Mark Iannicelli and Eric Brandt for sharing FIJA brochures outside the Lindsey-Flanigan Courthouse.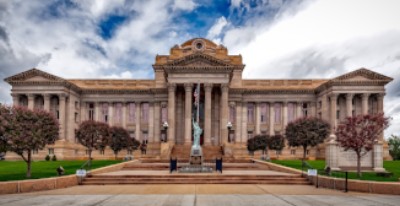 The Second Circuit heard arguments in the case of United States v. Manzano regarding the issue of whether or not a judge can allow evidence to be presented to the jury during a criminal trial regarding the mandatory minimum penalty at stake in the case. FIJA has filed an amicus brief in the case.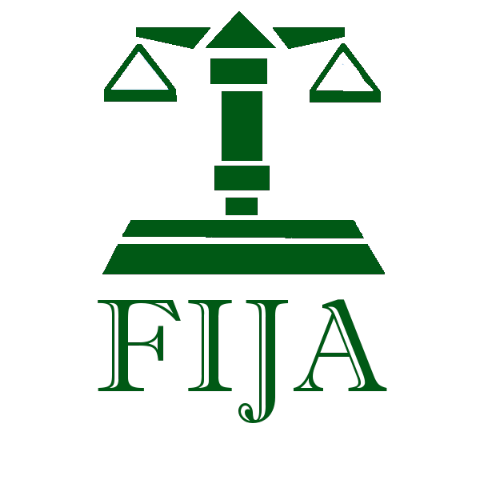 FIJA Files Amicus Curiae Brief in Noah Kleinman's SCOTUS Appeal