Latest News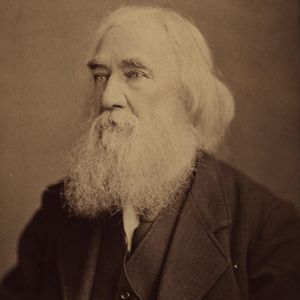 To celebrate the anniversary of Lysander Spooner's birth on 19 January, the Fully Informed Jury Association invites you to listen in on a free-wheeling discussion of his writings on jury issues including An Essay on the Trial by Jury, Illegality of the Trial of John W. Webster, and Vices Are Not Crimes. Click the title for all the details.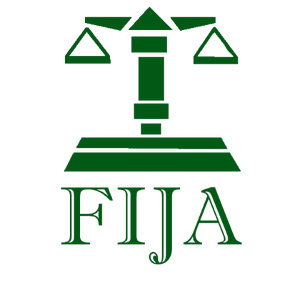 Over the coming weeks, we will be presenting the quintessential work on jury nullification on the FIJA website for the first time—Lysander Spooner's An Essay on the Trial by Jury. Here we debut Chapter 1, Section 1.
We're experimenting with birthday fundraisers on the FIJA website, and I'm the test subject! If this goes well, you may be able to host your own birthday fundraiser on the site in 2023.
In the meantime, will you help me celebrate my 50th birthday this week by helping me raise approximately 1/50th—roughly $1000—of the FIJA's annual budget? THANK YOU! —Kirsten
Upcoming Events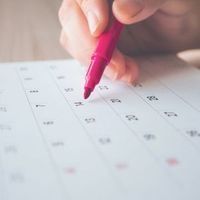 Check out our in-person and online events around the country. If you have a FIJA-related event you would like considered for inclusion on the FIJA Event Calendar, please email us at aji@fija.org with details.
Due to costs associated with travel as well as the ever-changing rules in different places regarding the pandemic, we have been focusing more than ever this year on virtual events. That means there are many events that you can participate in from almost everywhere!