Latest News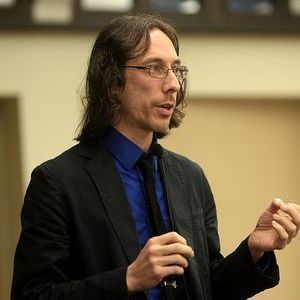 We'll discuss with Professor Michael Huemer his forthcoming book entitled "Justice before the Law". . In this book, Professor Huemer explores the largest injustices in the legal system and what can be done about them. Besides proposing institutional reforms, he argues that prosecutors, judges, lawyers, and jury members ought to place justice before the law—for example, by refusing to enforce unjust laws or impose unjust sentences.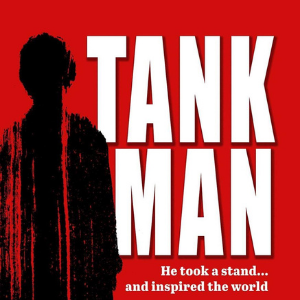 Coming up on June 4! Join us for a screening of the short film "Tank Man" on the anniversary of the Tiananmen Square massacre, and a discussion with its creator, actor/director and FIJA Vice Chairman Robert Anthony Peters, about what jurors can learn from the heroic example of Tank Man.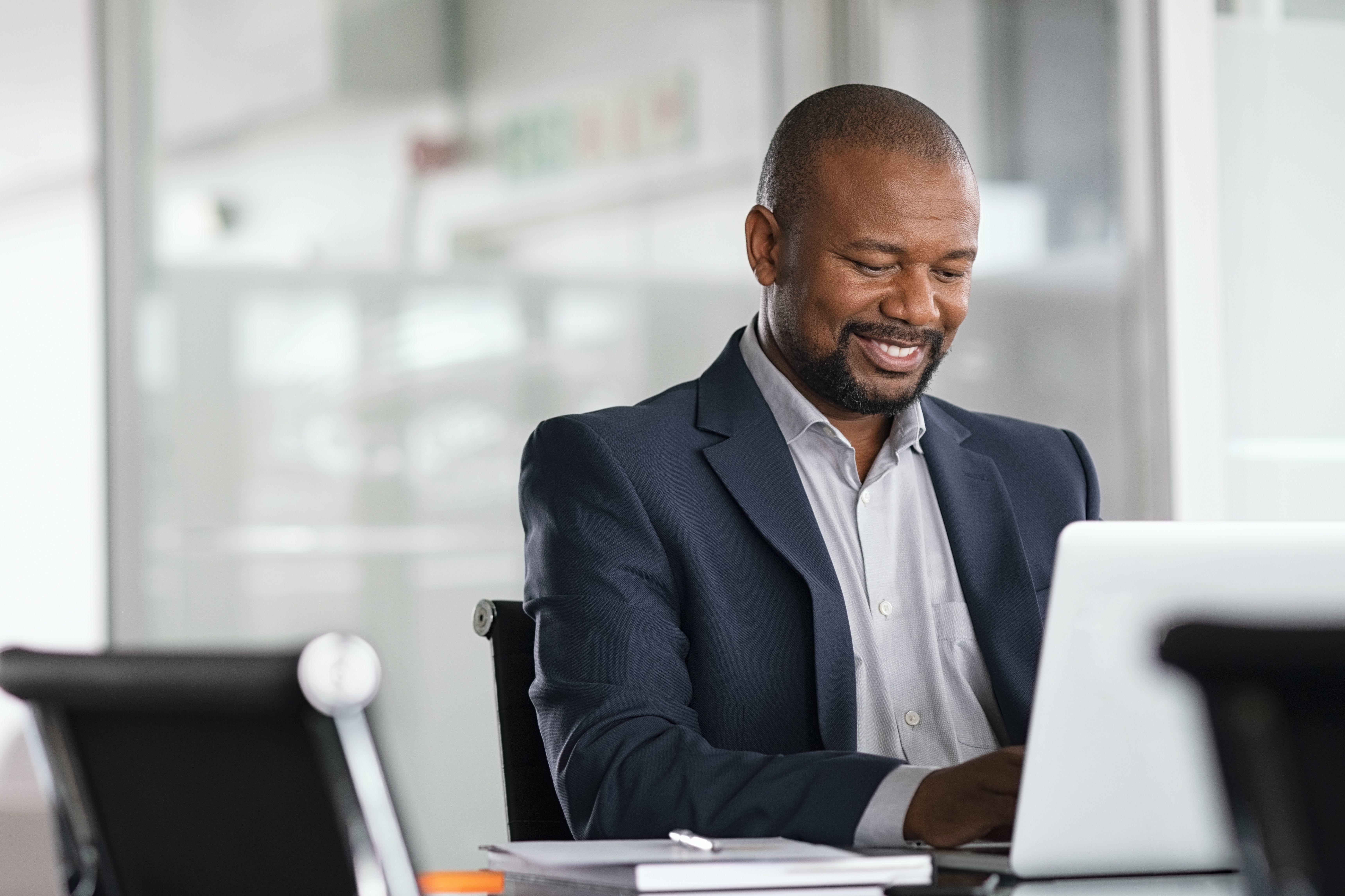 Video and reference links for our 9 November 2020 Zoom session of 15 Minutes with FIJA. We cover jury issues in two capital cases, jury trial delays due to reluctance of people to serve, and an update on the status of trials by jury around the country.
Upcoming Events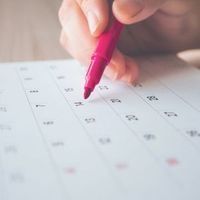 Check out our in-person and online events around the country. If you have a FIJA-related event you would like considered for inclusion on the FIJA Event Calendar, please email us at aji@fija.org with details.
Due to costs associated with travel as well as the ever-changing rules in different places regarding the pandemic, we have been focusing more than ever this year on virtual events. That means there are many events that you can participate in from almost everywhere!