Apparel and Accessories
Apparel and Accessories for Pre-Order (Limited Time)
PRE-ORDER IS NOW CLOSED
We will have a limited amount of stock available after we receive our order. Check back later for details of what is available. Listings below will be updated once we have our order from the vendor and have shipped out all pre-orders.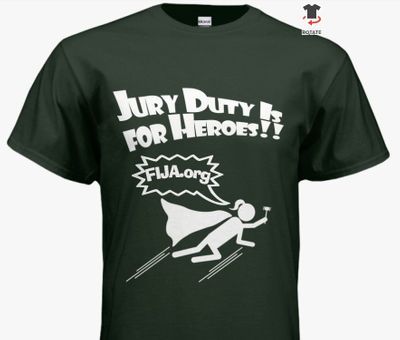 UPDATE: PRE-ORDERS ARE NOW CLOSED.
In the month of February, we will open up pre-orders for the new apparel items and accessories on this page. In order to make the most efficient use of limited resources, we will not be ordering a large number of items up front that may or may not sell. Instead, we will accept pre-orders for a limited time and place a bulk order with the vendor in the second week of March.
Pre-Order Information
Pre-orders for all items on this page will be accepted online through 9 March 2020 (or 6 March 2020 by U.S. mail-see below for special instructions for mail orders). Items ordered from this page will ship within 10 business days of when we receive the items from the vendor. We anticipate that your order will likely be shipped by the end of March or first week of April, though we cannot guarantee shipping date until we have the products in hand from the vendor.
If you would like one of these designs in the sizes offered right now, we STRONGLY suggest you pre-order. Our budget does not allow us to purchase and keep stock on hand in all the sizes available for pre-order. Our inventory after the pre-order period will be very small with a limited selection of sizes/styles. You may not be able to find your size or preferred style after the pre-order period.

Special Instructions for U.S. Mail Orders
It helps us out TREMENDOUSLY for people to place their orders online. Due to the far more efficient processing of online orders, we are able to offer the best price to those who order online. We strongly encourage you to order online, but if you order via U.S. mail, please add $3/per item to the prices listed below to help defray the cost of additional processing required. Please also ensure that your order arrives in our mailbox (not just postmarked, but is physically in our box!) no later than 6 March 2020. Orders that arrive by U.S. mail after that date or do not include the additional $3/item may be returned unfilled.
---
Clearance T-Shirts
We are offering the limited remaining selection of our Know Your Rights (with Statue of Liberty graphic) and yellow "We Are Everywhere" T-Shirts at rock bottom prices on clearance. Click here for clearance items.
---