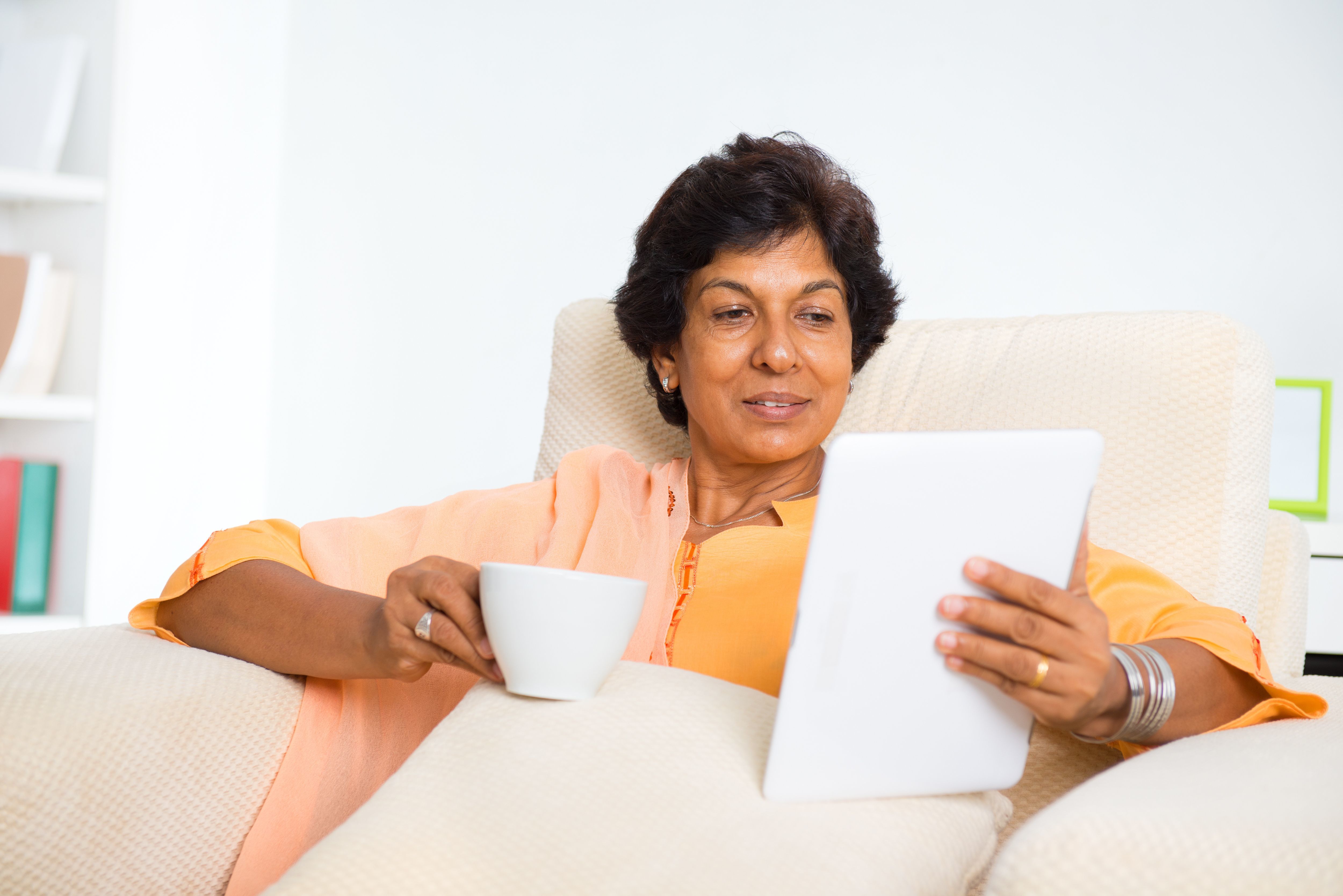 This short event will feature a quick 15-minute presentation from FIJA:
• to update you on recent jury-related news such as the status of trial by jury during the pandemic, court cases related to jury rights, legislation regarding trial by jury, etc., and
• highlight one FIJA project, resource, activity, etc.
We'll start on time, pack that 15 minutes with information, and then you can be on your way. Optionally, you can stick around for a short Q&A session afterward.
Register in advance for this meeting:
https://us02web.zoom.us/meeting/register/tZEsd-6gqjIrHdzhkolOM5otxCK1_viAWC1T
You only need to register once for all of the January-June 2022 sessions. After registering, you will receive a confirmation email containing information about joining the meeting and reminder emails most Mondays. You can unregister at any time and you will receive no further notices.