Alaska Jury News Archive
Return to main Alaska Jury Health page.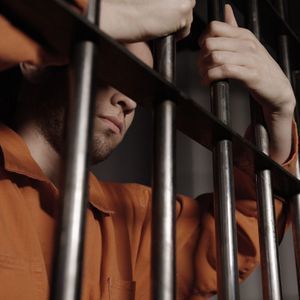 Due in part to the suspension of trial by jury, there are now more people in jail in Alaska who have NOT gone to trial and been convicted than people who have been convicted and sentenced.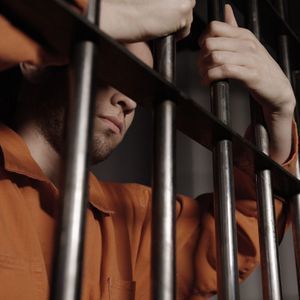 With current suspension of jury trials in Alaska going on a year, Benjamin Muse, deputy director at the Alaska Public Defender Agency, points out that impoverished clients are "languishing in prison without any end in sight."