Help with the Website Upgrade!
Due to a last-minute opportunity to file an amicus brief in the United States Supreme Court, the website work was delayed for about a week. We are back at it, though, with the new shopping cart, donation page, and library content currently under construction!

As we complete different areas of the new website, we'll be asking for your help in reviewing them. Please let us know of any errors you find in or trouble you have accessing the following areas of the website:
Homepage - All links on the homepage should now go to another page. Not all the other pages are yet populated or functional, but at least the links should work.
Event Calendar - The Event Calendar should be fully functional! Let us know if you experience any errors or issues.
What We Do - We now have a page with a rundown of our main programs. Additional pages for more detail on each still to come.
Alert us to any errors or problems you experience in these areas by emailing us at aji@fija.org and please check back in a few days for more areas in need of review!
---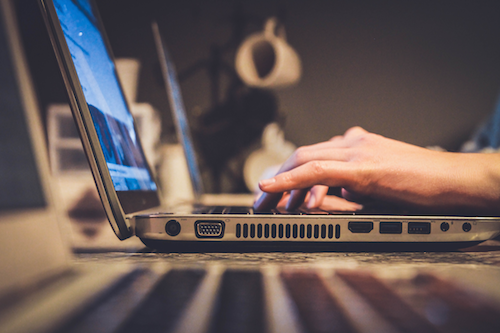 Latest News & Updates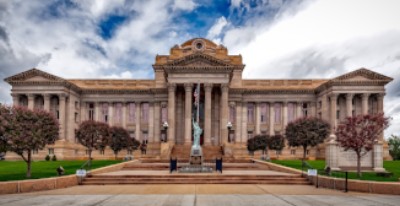 The Second Circuit heard arguments in the case of United States v. Manzano regarding the issue of whether or not a judge can allow evidence to be presented to the jury during a criminal trial regarding the mandatory minimum penalty at stake in the case. FIJA has filed an amicus brief in the case.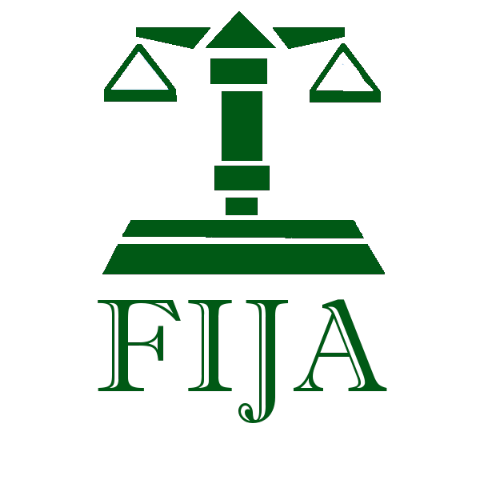 FIJA Files Amicus Curiae Brief in Noah Kleinman's SCOTUS Appeal