Court in the Time of Corona
A weekly temperature check on the American jury system during the COVID-19 pandemic.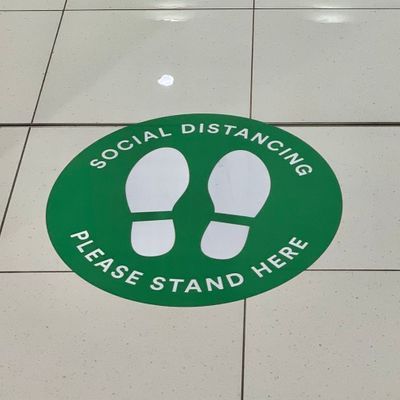 FIJA's Court in the Time of Corona report provides a curated selection of news on the status of grand juries and trial by jury in various courts around the United States and around the world each week.
There has been a HUGE increase in the volume of news I'm seeing on this subject. For this edition of our report, as with the first, the articles below are organized by date. Please let me know if you have any thoughts on how better to organize them so they are of most use to you.
At this point, trials by jury are starting to resume or are on the verge of resuming in some states. Most notably, Oregon called jurors for its first jury trial in more than a month. 
Some of the below stories that raise substantial concerns (those of most concern are noted in orange print). We are now starting to see three main areas of concern:
some courts are now starting to experiment with trials by jury conducted remotely via technology rather than in person,
judges are discussing asking defendants to voluntarily forfeit some of the protections afforded them by trial by jury, and
courts in several states are indicating that they are willing to suspend the Constitutionally-guaranteed right to trial by jury for 6-9 months at least.
What other Constitutionally-guaranteed rights can you imagine the government being allowed to cancel for 6-9 months just for starters?
No more worship services for 6-9 months? Would firearms owners willingly hand them over to local police for safe keeping for the next 6-9 months? Would we sit quietly if the government shut down all non-government media for 6-9 months? Banned protests? Suspended limits on cruel and unusual punishment? Which of these rights would people quietly tolerate being cancelled for 6-9 months?
Please give some thought as to whether it is acceptable to you for the government to shut down the already nearly extinct Constitutionally-guaranteed right to trial by jury for 6-9 months or more. Remember, during that time, the government is still finding ways to:
accuse and arrest people,
incarcerate people on a pre-trial basis, and
coerce people with the prospect of indefinite detention without a trial by jury into forfeiting their right and accepting a plea bargain or bench trial.
It sickens me to wonder as I type this if we are watching the jury system being irreparably damaged or even the beginning of the end for trial by jury.
-Kirsten
Issue 2