Court in the Time of Corona
A weekly temperature check on the American jury system during the COVID-19 pandemic.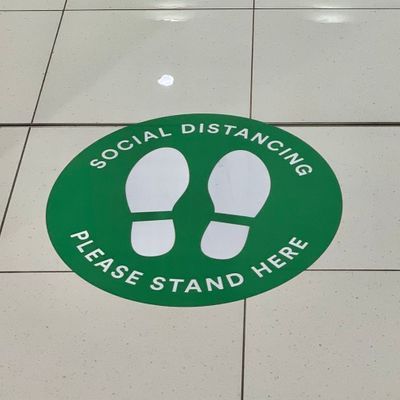 FIJA's Court in the Time of Corona report is designed to provide a curated selection of news on the status of grand juries and trial by jury in various courts around the United States and around the world each week.

These selected items may include:
reports that access to and function of grand juries and trial by jury are being restored,
news of lengthened suspensions of grand juries and trial by jury and other related due process rights,
discussion of proposed steps being taken to ensure jurors are safe and feel safe enough to pay attention to the trial, deliberate thoroughly, and otherwise ensure a fair trial,
problems occurring in the process of restoring juries,
glimpses of proposed and implemented changes to trial by jury in other countries that may influence policy and practice in the United States, and
other direct and indirect jury-related developments that reflect on the prognosis for the long-term health the American jury system.
The situation is complex. Many of these developments have both positive and negative implications. This is meant to be a quick-and-dirty glance at the big picture rather than a detailed and exhaustive analysis of each individual development. The links below may include some that require registration or a subscription to read.
-Kirsten
Issue 3
California—Which Bay Area Courts Are Poised to Resume Jury Trials?, San Francisco Chronicle, 22 May 2020
Contra Costa County and a few others will be trailblazers among California courts restoring trials by jury, but many details of how that will happen are in contention. Defense attorneys refused to accept halving the size of 12-member juries their clients are entitled to and have insisted that witnesses testify without masks as part of the rights of the accused to confront