Michigan Supreme Court to Hear Keith Wood Case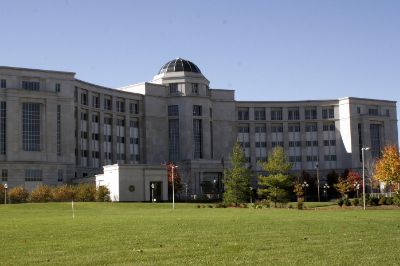 On Friday, 4 October 2019, the Michigan Supreme Court published an order granting Keith Wood leave to appeal the 11 December 2018 judgment of the Court of Appeals upholding a false conviction for so-called jury tampering.
Just two days before Thanksgiving in 2015, Keith Wood was wrongfully arrested at the Mecosta County Courthouse in Michigan for sharing FIJA's Your Jury Rights: True or False? brochure on the public sidewalk.
Wood was falsely charged with felony obstruction of justice (MCL 750.505) and misdemeanor attempting to influence (apparently non-existent) jurors (MCL 750.120A1), putting him at risk for up to six years incarceration. Wood's attorney successfully argued for the felony charge to be dismissed; however, the misdemeanor charge continued on to trial.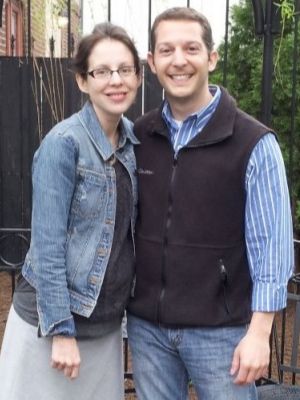 He exercised his right to trial by jury, but contends that the trial was unfair. Wood was not allowed to argue all the elements of the crime he was accused of committing, and his misinformed jury wound up convicting him.
He served three weekends in jail before his sentence was stayed while he appealed. The first appeal was heard at the circuit court level and the judge in the case upheld the conviction.
Subsequently, the Michigan Court of Appeals granted his request to appeal and again stayed the sentence. The Court heard oral arguments in the case on 5 September 2018, which coincidentally is Jury Rights Day. In a 2-1 split published on 11 December 2018, the Court upheld the conviction.
Wood, however, was not deterred and filed for leave to appeal the case to the Michigan Supreme Court. On 4 October 2019, the Michigan Supreme Court published its order granting Wood leave to appeal and inviting the Fully Informed Jury Association, the Cato Institute, and the Michigan ACLU to file amicus briefs.
Image credits:
Michigan Hall of Justice by Grosscha - Own Work, CC BY 3.0, https://commons.wikimedia.org/w/index.php?curid=11229111
Photo of Keith Wood and wife used with permission from Keith Wood