Melroy Cort
Case Summary
District of Columbia Superior Court No. 2006 CF2 009109
victimless firearms-related charges
Veteran Marine Corporal Melroy H. Cort had both his legs amputated as a consequence of wounds received from an improvised bomb explosion during a tour of duty in Iraq. In 2006, he was living in Ohio with his wife when it became necessary to travel to Walter Reed Medical Center in Washington, D.C. for medical purposes.
While he and his wife were driving down from Ohio, their car suffered a flat tire, and they were forced to pull over to have it fixed. At the repair shop, Mr. Cort retrieved a pistol from the glove box of the car and put it in his jacket pocket. Someone apparently saw the weapon and called the police who arrested Cort sitting in his wheelchair.
According to District of Columbia Superior Court records online, charges against Cort were initially filed on 9 May 2006 as follows:
Charge #1: Carry Pistol W/O Lic -Outside Home/Business
Charge #2: Arrest Charge
Both charges are listed as dismissed on 31 May 2006 for want of prosecution.
The case was then re-opened on 23 August 2006, with an indictment filed listing charges against Cort as follows:
Charge #3: Carry Pistol W/O Lic -Outside Home/Business
Charge #4: Unlawful Poss of A Firearm
Charge #5: Unlawful Poss Ammunition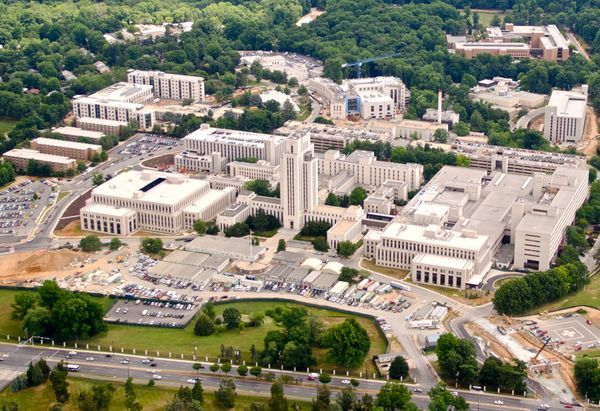 Although he was reportedly advised by a public defender to take a plea bargain, Cort opted to represent himself and plead not guilty to the charges and demanded a trial by jury. To have accepted a deal that put a felony on his record would have resulted in losing his military benefits.
It was not until January of 2009 that Cort would take his case before a jury. On 12 January, after jury deliberations had begun, the jury sent notes twice, at 12:33pm and 3:58pm, stating that a unanimous decision could not be reached. The defense moved for a mistrial, but the motion was denied. Instead, the judge opted to give the jury the "Winters instruction", a D.C. Superior Court anti-deadlock instruction.
Cort was limited by the judge in what he was allowed to say to the jury, but he was able to explain that he had a permit to carry the gun in Ohio, and that he had it in his possession in D.C. because he had moved out of his house and expected a lengthy stay at Walter Reed. According to Cort, he had been advised by his commanding officer to take the gun to the armory on Walter Reed's base. While police claimed the ammunition found was in the gun's clip, Cort reported that it had been in the trunk of the car.
Despite it being pretty clear that Cort was in possession of the firearm, the jury found Cort not guilty of the firearm-related charges 3 and 4, and found him guilty only on the less serious fifth charge of unlawful possession of ammunition, a misdemeanor for which he was sentenced to time served.
He appealed his conviction on this single charge, but it does not appear to have been successful. According to District of Columbia Superior Court records online, Cort filed his notice of appeal on 3 February 2009. It was dismissed on 15 June 2009.
Other Resources
---
Research and Writing Credit: Kirsten C. Tynan
Photo Credits: Image is in the public domain.