Yes, I want to create more fully informed jurors!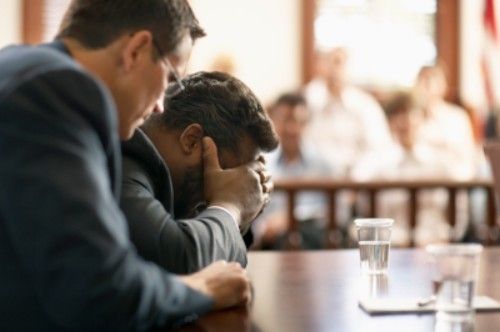 Fully informed jurors level the playing field by voting Not Guilty when the law itself is unjust or unjustly applied, even if it has technically been broken.
Your contributions are critical to empowering more fully informed jurors to deliver truly just verdicts! Thank you for your generous support.
If you wish to donate by credit card or electronic check, please scroll down to continue on this page. If you prefer to mail your donation, please send it to:
FIJA
P.O. Box 5570
Helena, MT 59604
While supplies last, friends of FIJA who contribute $35 or more per year (or $20 or more per year for seniors) will receive the Jury Rights Calendar for 2022. This educational calendar documents key milestones in jury rights history throughout the year. One topic is featured for in-depth discussion on each month of the calendar, and more information on other milestones mentioned on the calendar is available on our website throughout the year.