Twenty Million Angry Men:
A Conversation with Professor James Binnall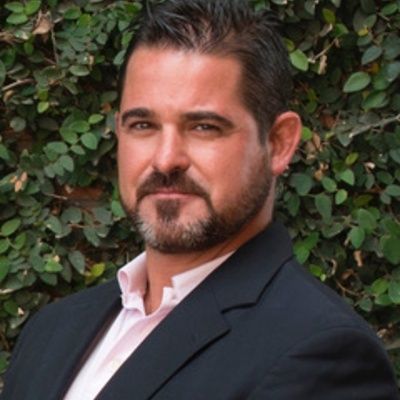 James Binnall is an associate professor of Law, Criminology, and Criminal Justice at California State University, Long Beach. He holds a Ph.D. from the University of California, Irvine, an LL.M. from Georgetown University, and a J.D. from the Thomas Jefferson School of Law. He is the Faculty Advisor for Rising Scholars and the Executive Director of Project Rebound: both organizations work to ensure the success of formerly incarcerated students on campus.
Professor Binnall's research focuses on the civic marginalization of those with criminal convictions, and the exclusion of those with a felony conviction from the jury process. As the leading scholar on the topic, he has testified for the U.S. Commission on Civil Rights, the California Senate and Assembly, and presented his research to the American Bar Association Jury Commission.
Are there valid, legal reasons for banishing millions of Americans from the jury process? How do felon-juror exclusion statutes impact convicted felons, jury systems, and jurisdictions that impose them? In his book Twenty Million Angry Men, Professor Binnall provides the first full account of this pervasive yet invisible form of civic marginalization. Drawing on extensive research, Professor Binnall challenges rationales for excluding people convicted of felonies from jury service and highlights the benefits of their inclusion.
We'll discuss with Professor Binnall how, when it comes to serving as a juror, a history of involvement in the criminal justice system is an asset, not a liability.