Punishment without Trial:
A Conversation with
Professor Carissa Byrne Hessick
The right to trial by jury is guaranteed in both the body of the U.S. Constitution and the Bill of Rights. The idea that "everybody gets their day in court" is widely taught in schools and promoted in pop culture.
Yet in reality, almost everyone accused of a crime has their charges almost unilaterally adjudicated by prosecutors through the plea bargain process.  And without trial by jury, THERE IS NO JURY NULLIFICATION!
How have we come to this point where plea bargaining almost entirely undermined the protective role of the jury in the American legal system?
Professor Carissa Byrne Hessick is Anne Shea Ransdell and William Garland "Buck" Ransdell, Jr. Distinguished Professor of Law and author of Punishment without Trial: Why Plea Bargaining Is a Bad Deal. In this webinar with Professor Hessick, we will dig into the details of this bad deal, including:
features/bugs of the criminal legal system that almost always make plea bargains a better deal for accused individuals than trial by jury,
how such choices in aggregate paradoxically result in a worse deal for our communities in general,
who disproportionately bears the burden of the near extinction of trial by jury,
steps that can be taken to begin restoring the American jury system's protective role and function as a "circuitbreaker in the State's machinery of justice", 
and more!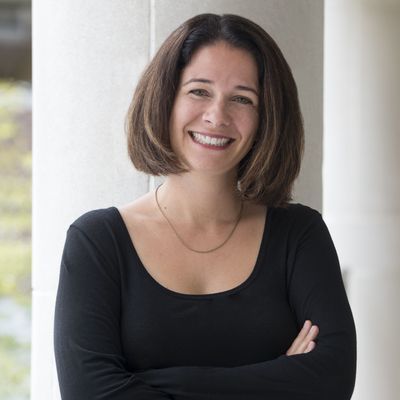 The one-hour timeframe limits how much we can cover in the presentation. To make the most of that time, you are invited to submit in advance of the webinar any plea bargain- or jury-related questions or topics you would like to see addressed either along with your registration in the designated field to the right or by emailing aji@fija.org. It may not be possible to address them all, but your input will help guide the direction of the webinar.
After registering, you will be taken to a confirmation page. However, details of how to join the webinar will not be sent to you until the week prior to the webinar. Please look for an email from aji@fija.org with those details at that time. You can also expect reminder emails the day before and the morning of the webinar.
You will need to register ON OR BEFORE 8 February 2022 to join us on Zoom on
Wednesday, 9 February 2022 at
noon Eastern / 11:00 AM Central / 10:00 AM Mountain / 9:00 AM Pacific