New York Jury News Archive
Return to New York Jury Health page.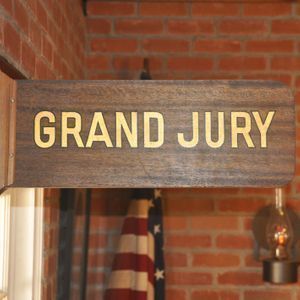 Comparing the grand jury proceedings regarding the police officer who killed Eric Garner to those for the officers involved in the killing of Breonna Taylor, a New York state legislator proposes to allow the public to know what charges were presented to grand juries.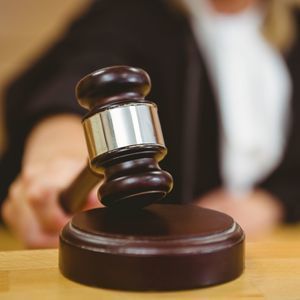 Chief U.S. District Judge Glenn Suddaby has issued a SIXTH order extending the prohibition on trial by jury in the U.S. District Court for the Northern District of New York until 9 March 2021, making it a full year of cancellation of the right to trial by jury in his court.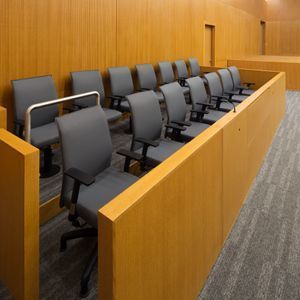 The most common response to the surge in COVID cases reported to Bloomberg Law by judges and court administrators across the United States is halting trials by jury.