Maryland Jury News Archive
Return to main Maryland Jury Health page.

The most common response to the surge in COVID cases reported to Bloomberg Law by judges and court administrators across the United States is halting trials by jury.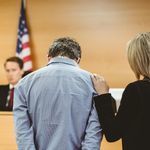 After a brief resumption on 5 October, new criminal and civil jury trials in Maryland state courts are suspended at least through the end of the year.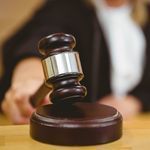 In-court hearings and proceedings in the United States District Court for the District of Maryland are suspended as of 16 November 2020 for a minimum of two weeks, at which point the Court will reassess the situation.