Flat Smilie Project
For years, Bob Smilie has been one of our most active FIJA volunteers!
Bob has organized courthouse outreach at several locations in Texas; spoken for community groups; hosted information tables at gun shows, hempfests, and other events; and has even traveled out of state for juror rights outreach.
Bob would be everywhere if he could!
You can help Bob do just that.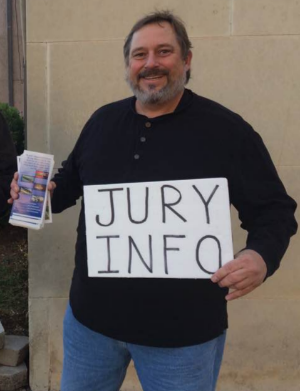 The Flat Smilie Project is inspired (but not affiliated with or endorsed) by the children's book and its namesake literacy program known as the Flat Stanley Project. In the original project, children color a drawing of a character named Flat Stanley and mail him to a family member or other person.
We aim to use the character Flat Smilie to encourage friends of FIJA to do jurors rights education activities through Flat Smilie challenges. As the project gains momentum, we plan to expand it to add a fun and memorable children's curriculum on the importance of trial by jury.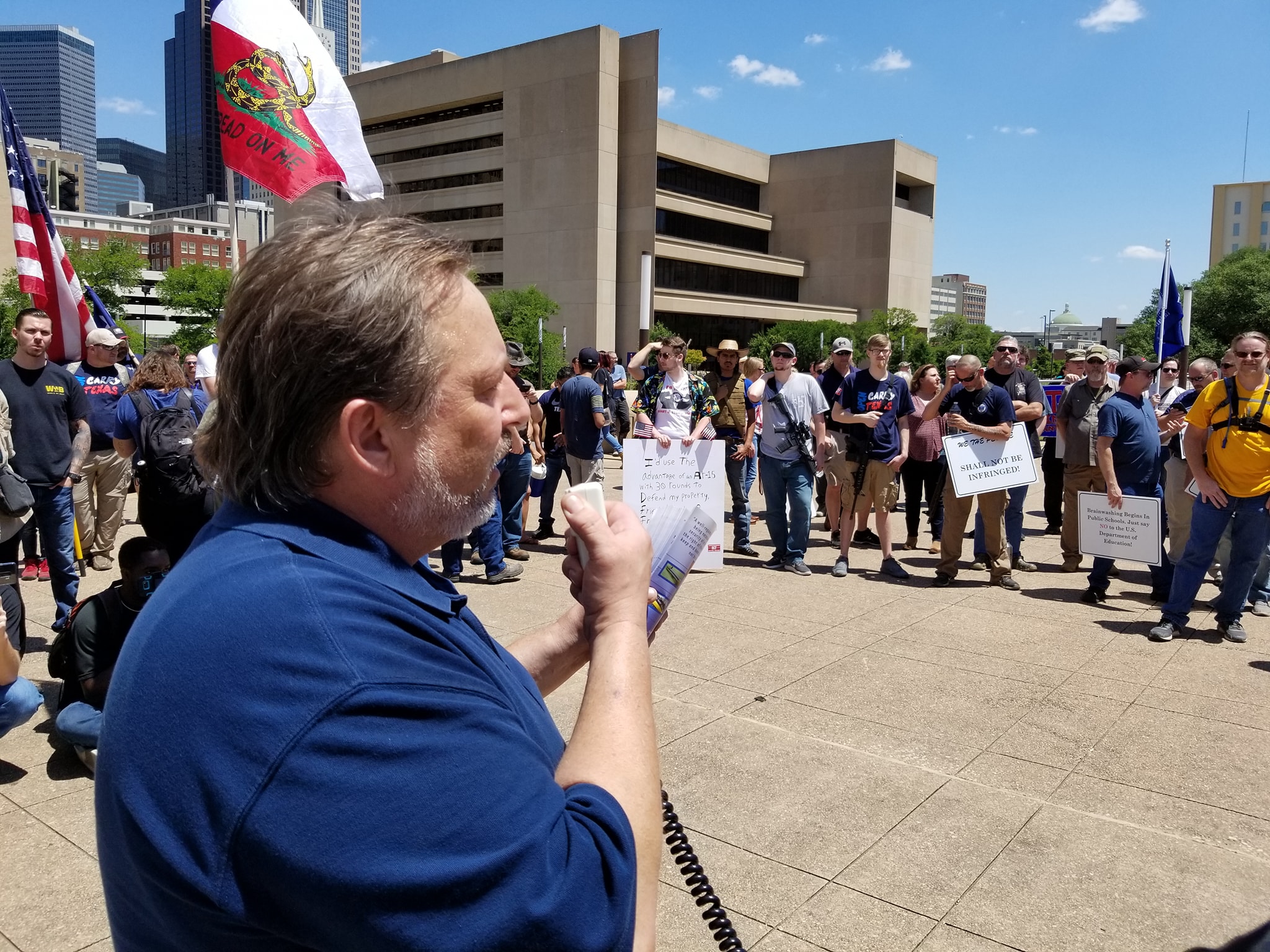 Join the fun!
Here's how:
1. Print out a copy of Flat Smilie.
Click on the blank image of Flat Smilie to download a .png file to print.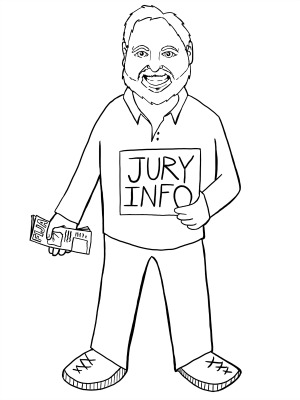 2. Decorate your Flat Smilie!
This one was done by FIJA Executive Director Kirsten Tynan. We can't wait to see yours. We might even feature it right here!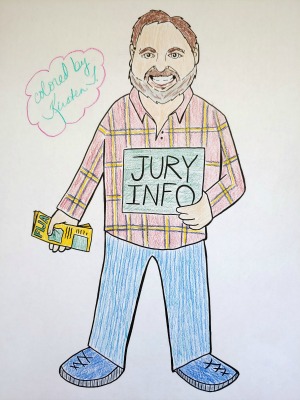 3. Join others nationwide in a Flat Smilie Challenge.
We currently have two active Flat Smilie Challenges. Click these challenges for details of how to participate in each:
• 50 States in 50 Days
• Flat Smilie's Summer Road Trip
4. Take a photo of your Flat Smile doing the applicable challenge and then submit your photo here!