What's New on the FIJA Website?
Fundraising
Library
Programs
---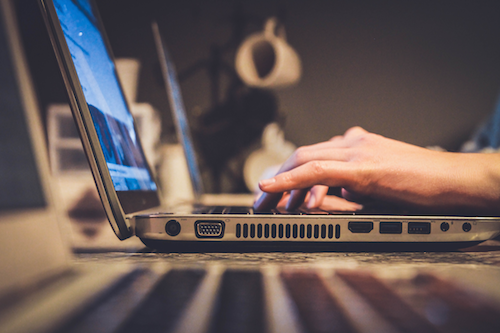 Latest News & Updates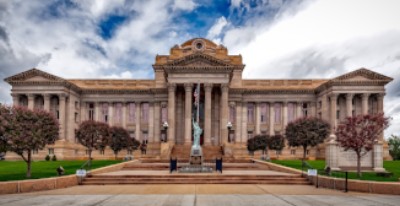 The Second Circuit heard arguments in the case of United States v. Manzano regarding the issue of whether or not a judge can allow evidence to be presented to the jury during a criminal trial regarding the mandatory minimum penalty at stake in the case. FIJA has filed an amicus brief in the case.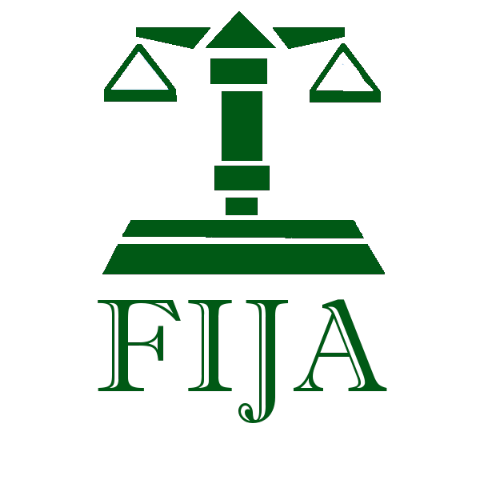 FIJA Files Amicus Curiae Brief in Noah Kleinman's SCOTUS Appeal